Topic: Pentax-K SMC Takumar 135mm f2.5
This is the "modern" version, in K mount, with plastic focus ring...
Pretty darn good, too
Wide open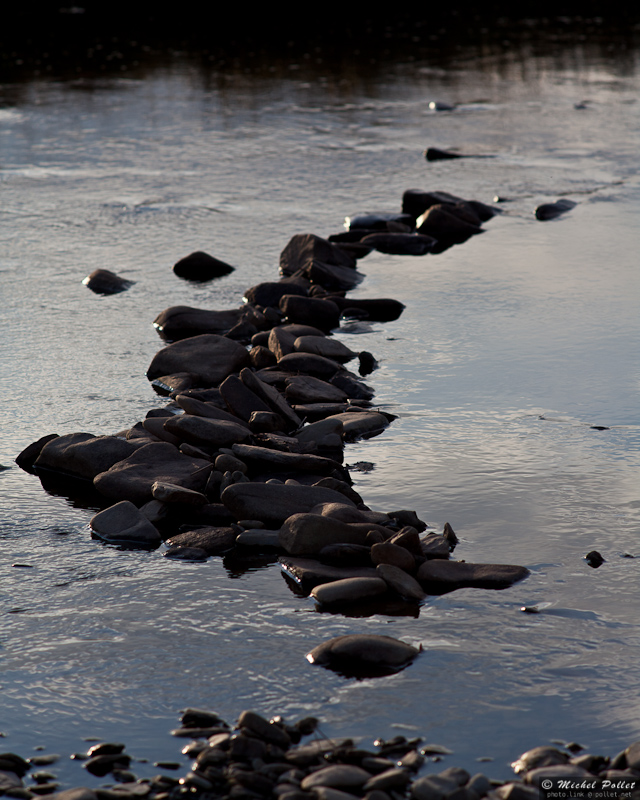 Wide open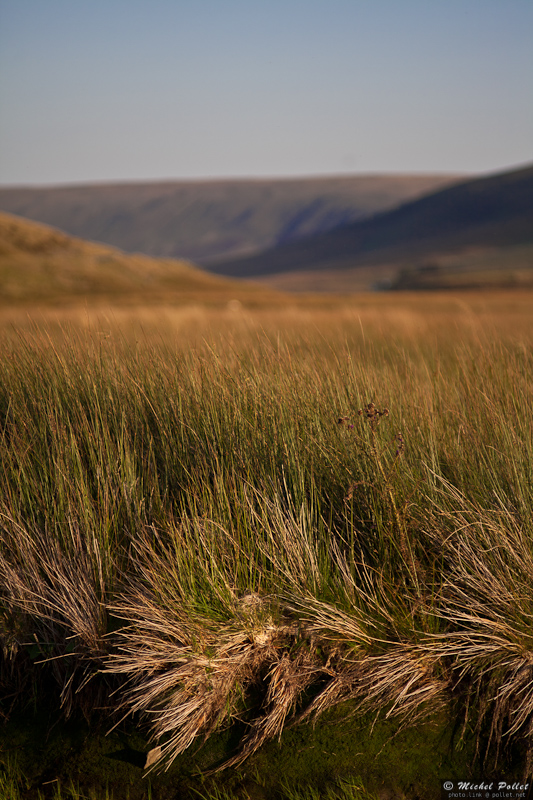 My wife decided to take a bath in the river, ad I was shooting the previous one... this one probably f4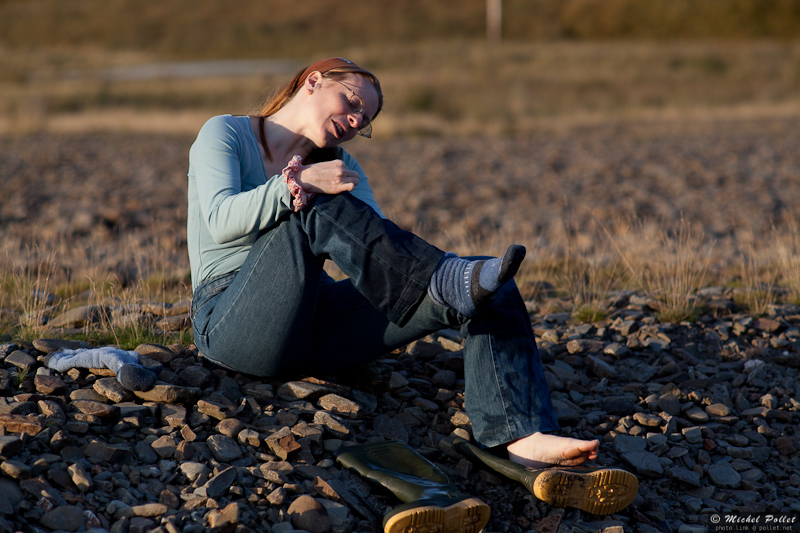 f8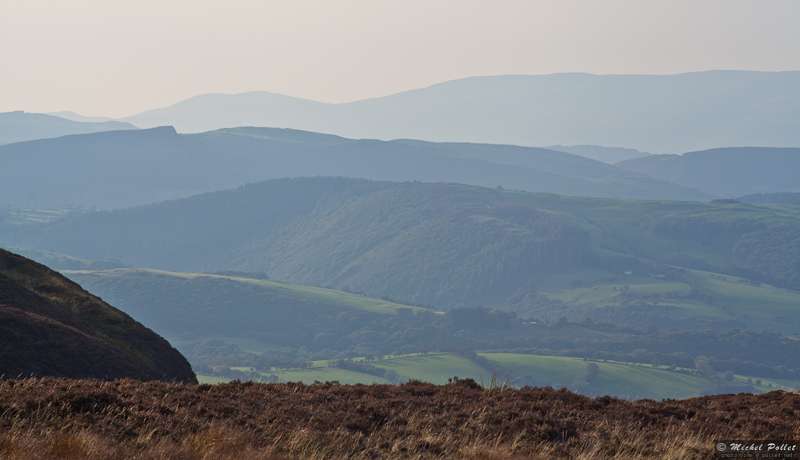 Canon 5DII
and
a few lens
--
Tachihara 8x10. Chamonix 45N-1, Crown Graphic 4x5. Moskva, Zeiss Super Ikonta CBronica S2A, Agfa Super Isolette, Iskra, Rolleiflex. Leica M2, Bessa R, Zorki 1,3,3M
and a few more...