Topic: My Chrismas project
The last few years I've been trying to do a 'xmas' project, while the rest of the family is busy doing nothing and wearing silly hats! Last year I made a pretty nice tiled bench for my various projects, and this year, I made 2 guitars! Out of kits I bough in China, but it took about 2 weeks worth of sanding, filling, working, oiling, sanding again, spraying, soldering etc. Twas quite fun, and they look and sound fantastic!
It's not /entirely/ off topic, as the pics were taken with the 35mm Flek, as it's still hands down the best 'project closups' lens !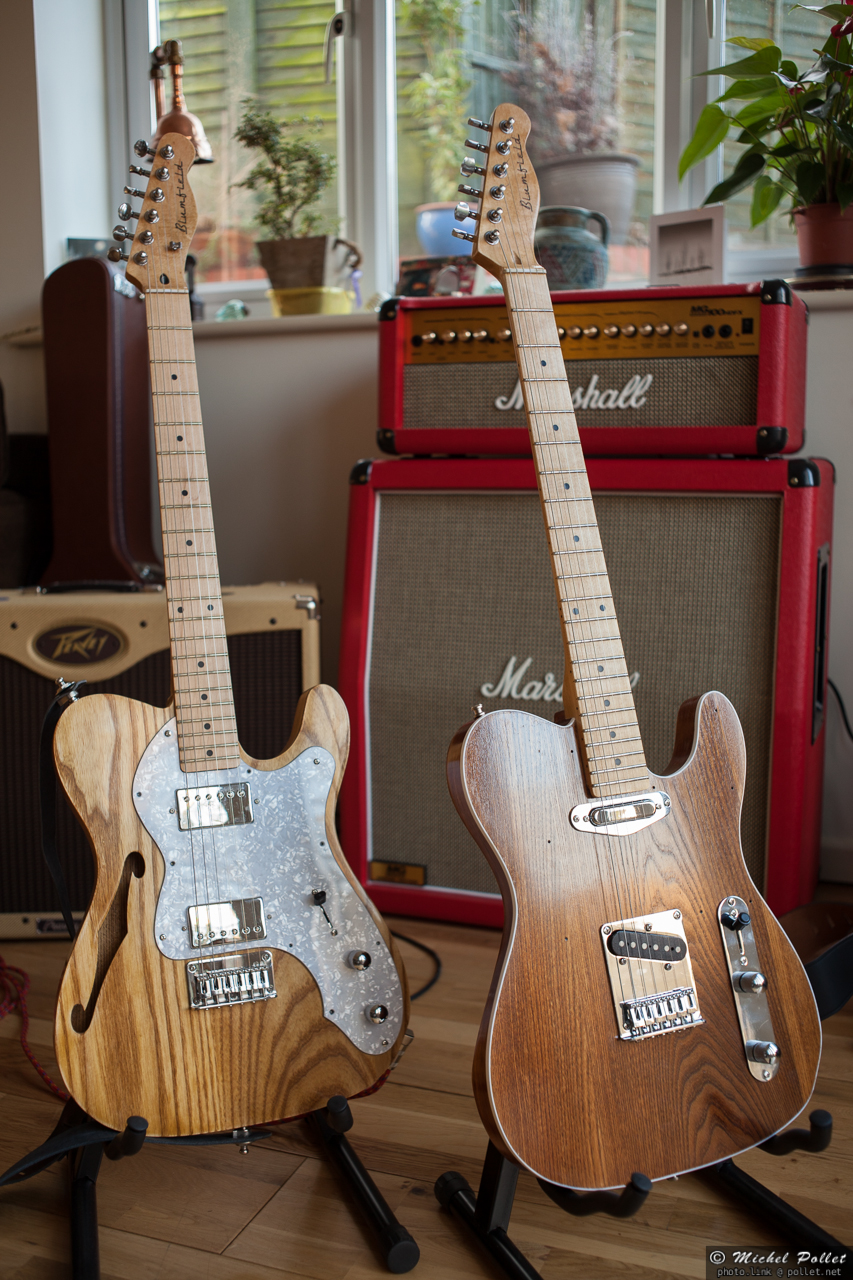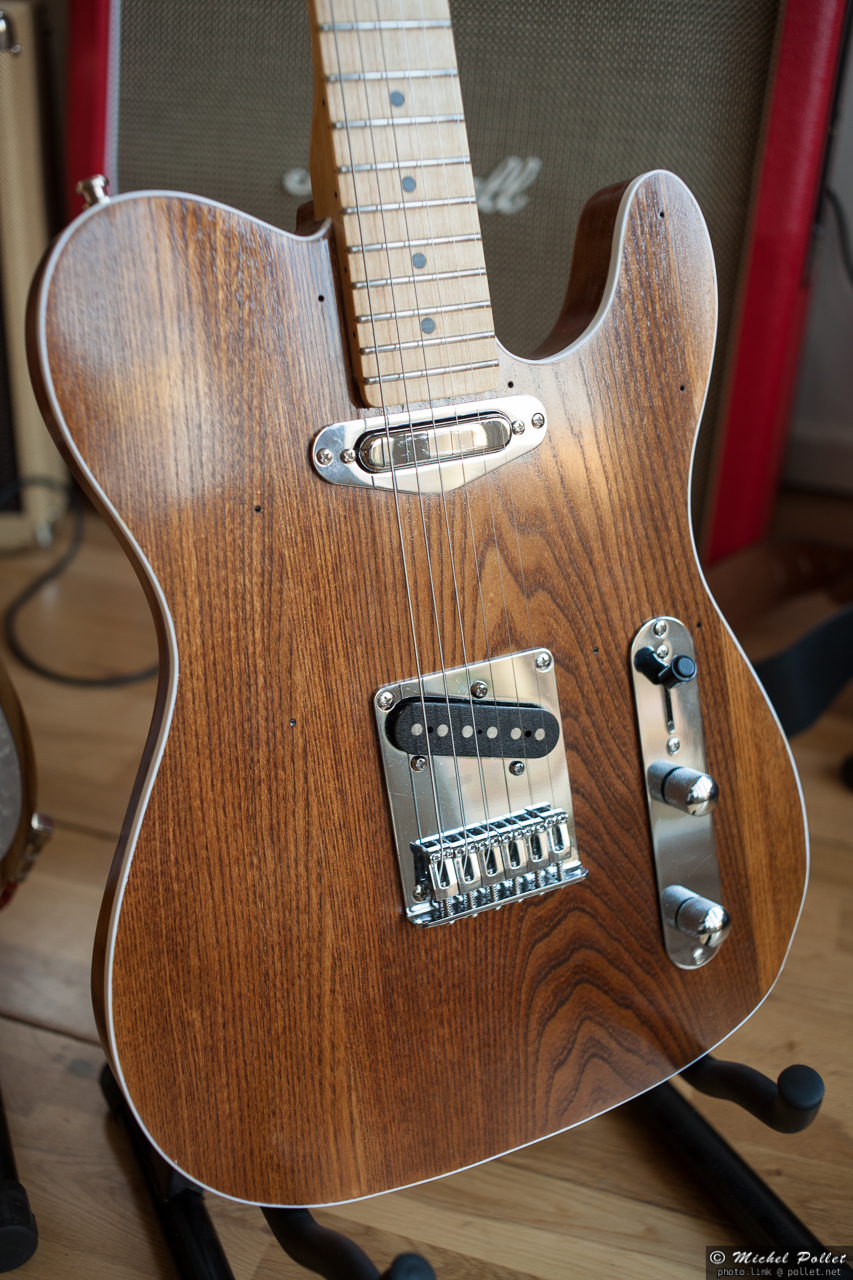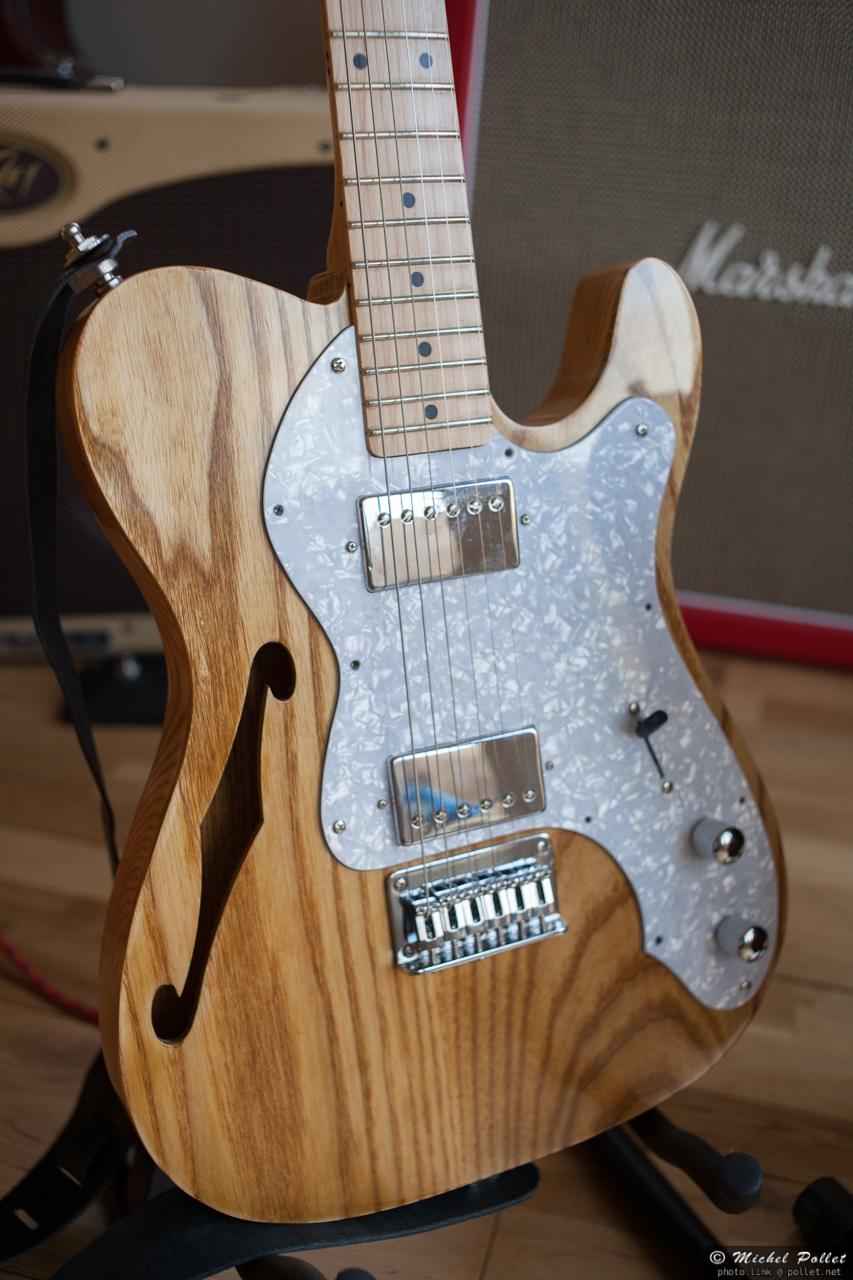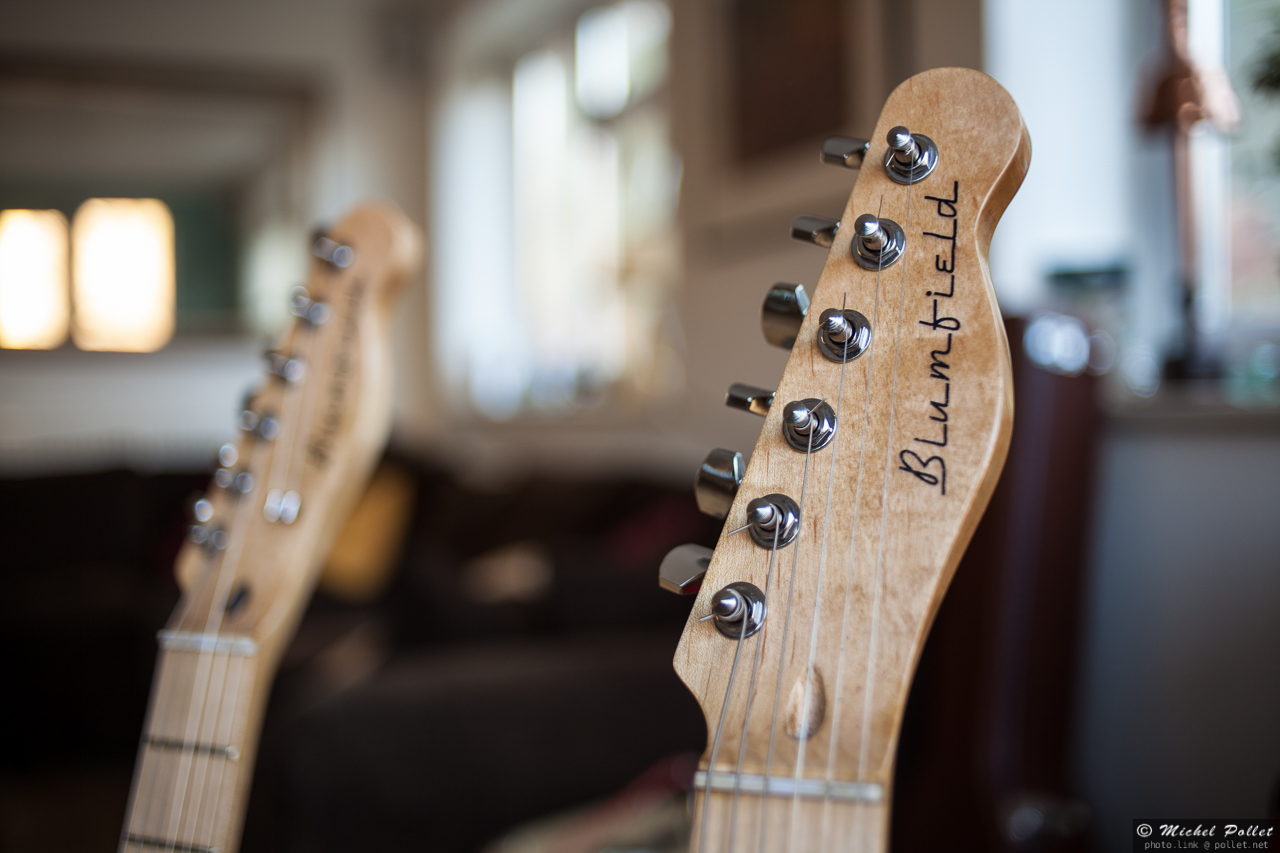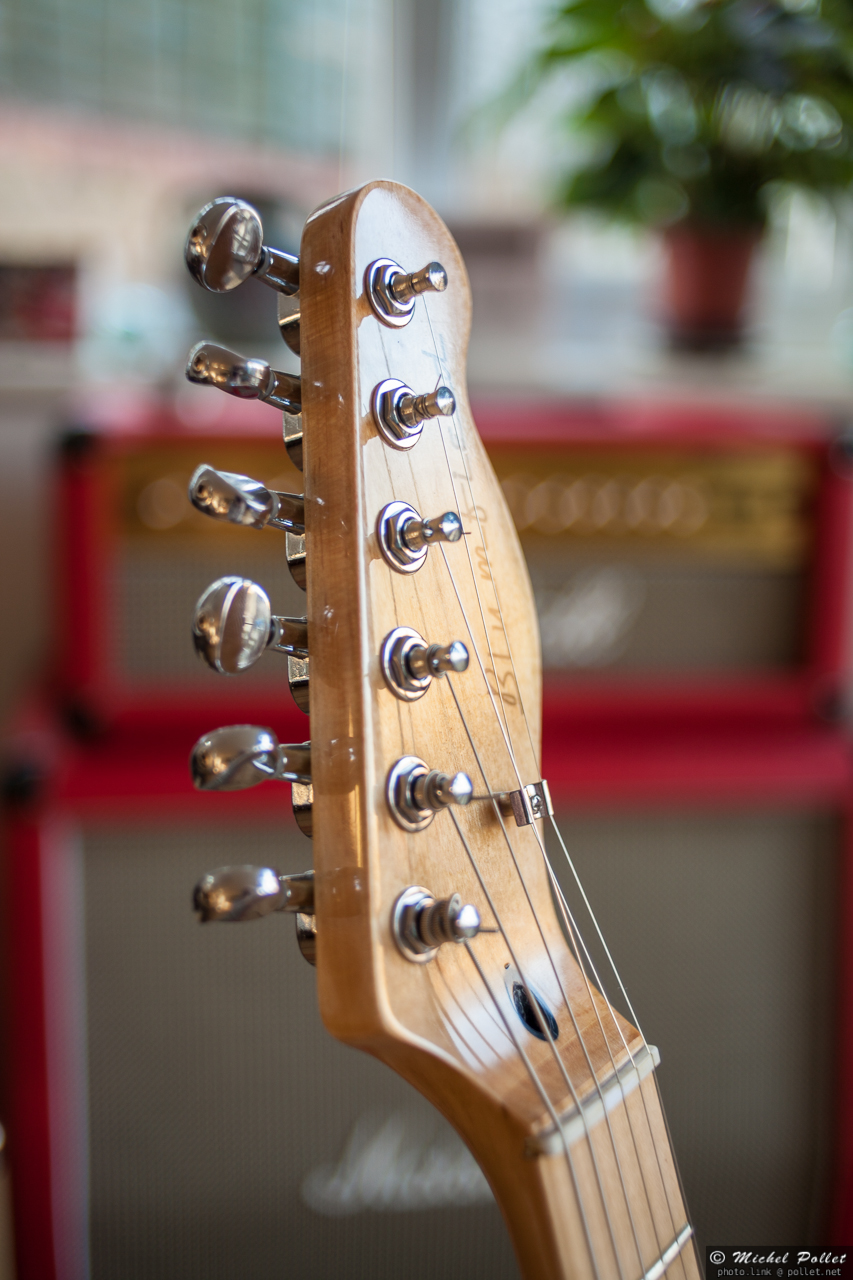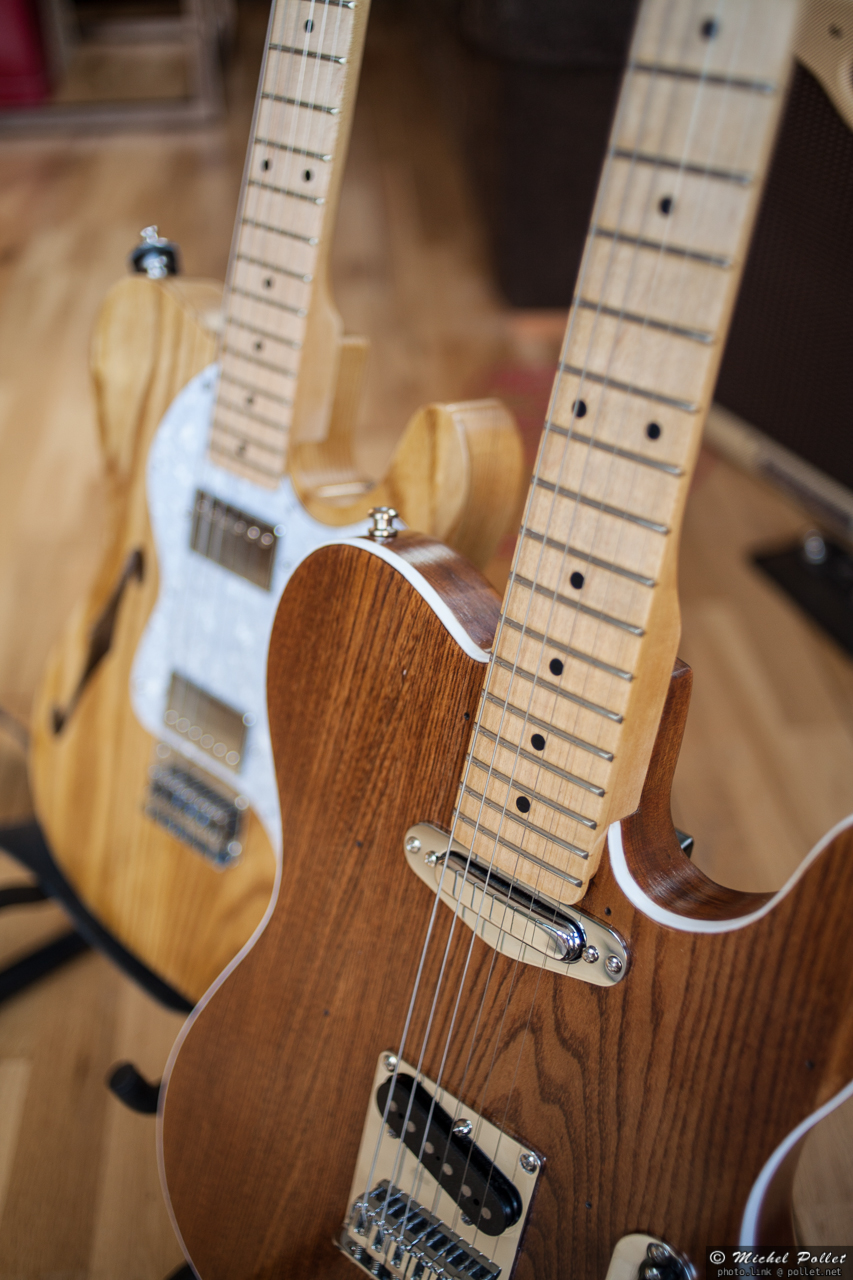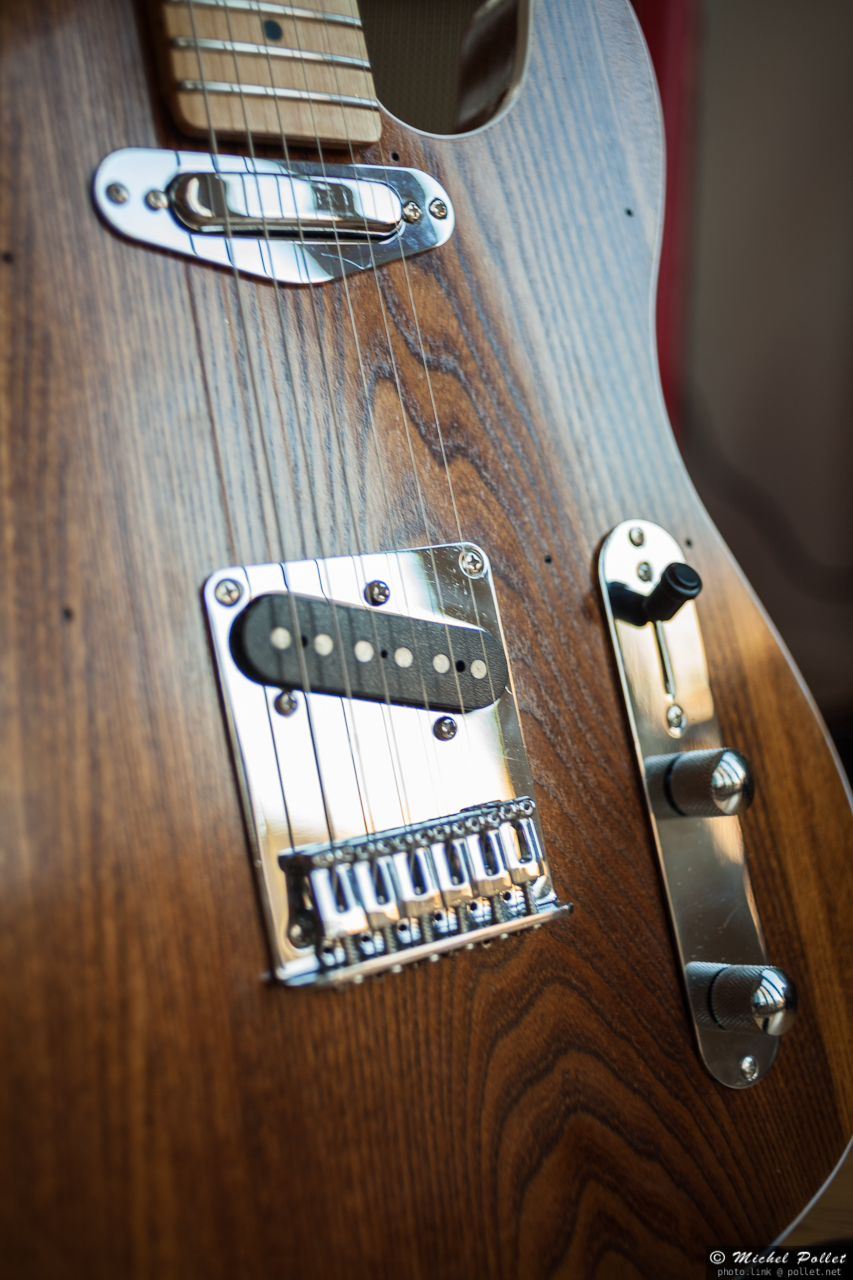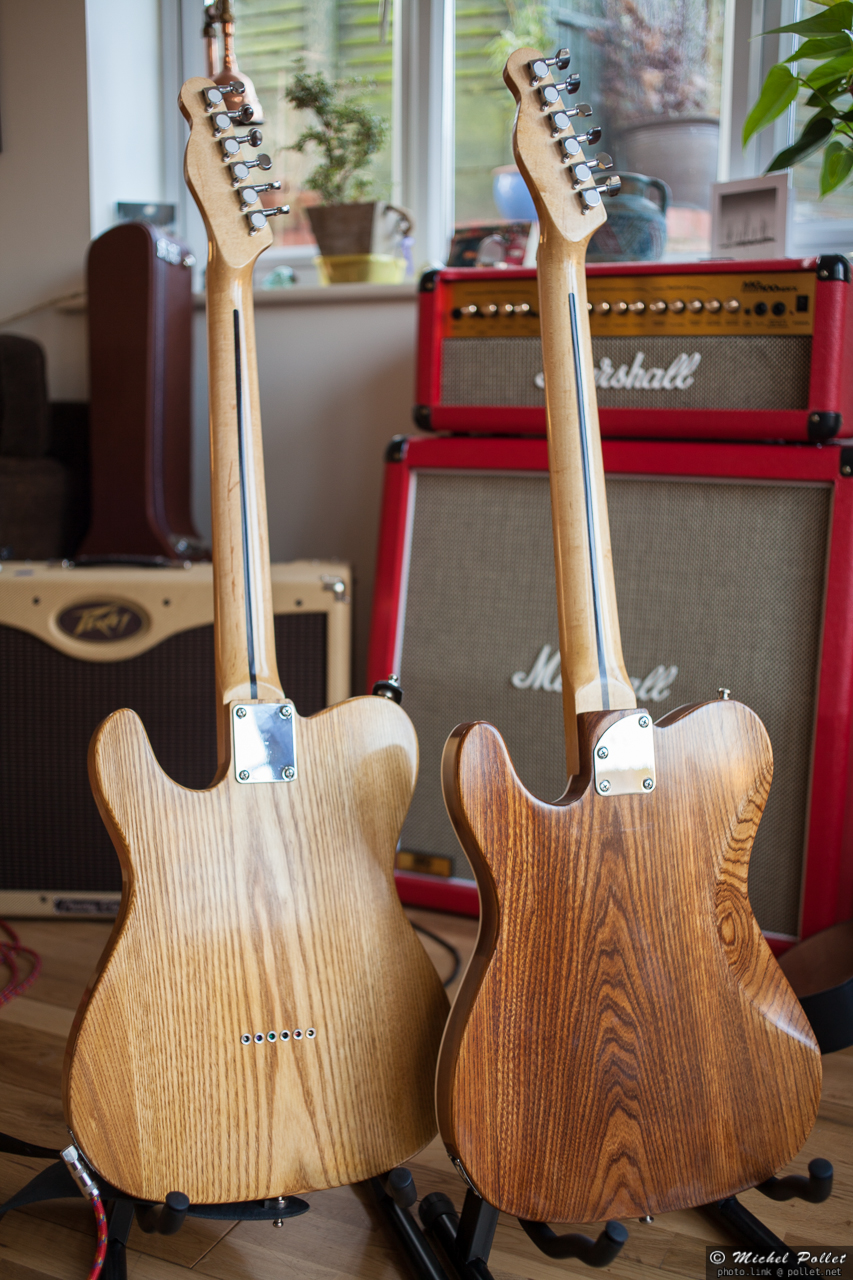 Canon 5DII
and
a few lens
--
Tachihara 8x10. Chamonix 45N-1, Crown Graphic 4x5. Moskva, Zeiss Super Ikonta CBronica S2A, Agfa Super Isolette, Iskra, Rolleiflex. Leica M2, Bessa R, Zorki 1,3,3M
and a few more...